Ah, I wish it's not too late... ><
Every Saturday I have a bit lovely habit :p... Yeah, it's #screenshotSaturday lurking time... LOL Okay this time I have 2 games only for you to try. One is web based game, the other is needed to be installed first.
---
Narcissus
Narcissus is a game about coordination and corporation. It's about fast thinking and reaction on two different things at the same time. If you play this alone, you can learn to be focus and concentrate. However, if you play this with your friend I doubt for it right now, except you have a big.. really big arrow keyboard.
You will control 2 humans or may be a human with his shadow here at the same time. You will jump and from one platform to another platforms. There're 3 modes so far, easy, medium and hard. It has a simple but pretty pixel graphics also that chiptune soundtrack is perfecto. Think fast, act fast definitely worth to play this game on Sunday :D
Ps: It's hard to control people when the world is inverted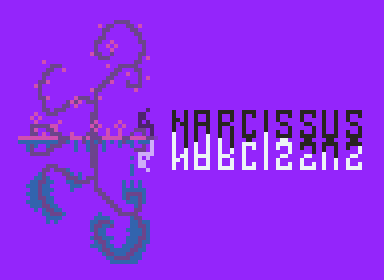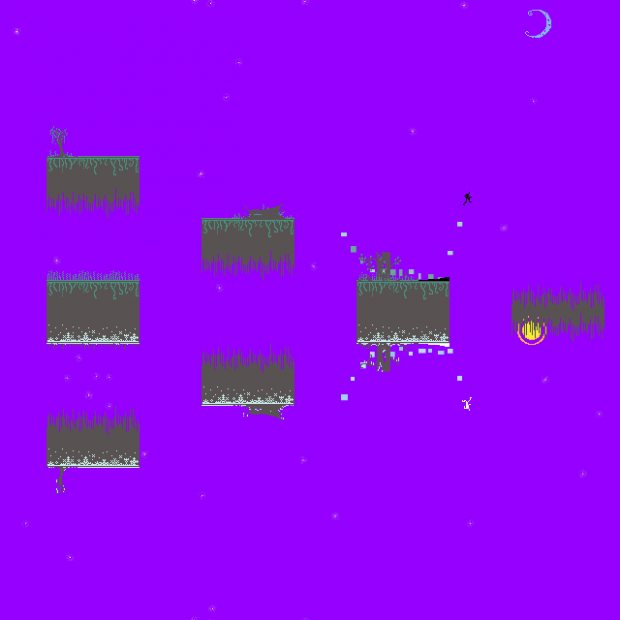 ---
Life Goes On
Life Goes On isn't a usual game. It's a weird funny action adventure platformer game in my opinion (*wait.. that's a long title :p). You don't need a long time to finish this demo. Only 7 levels if I'm not wrong :p, may be this will take 8-10 minutes of your time for playing this game.
Okay, in this game you need to think out of the box. Before, I said it further. One thing that you must know... Being died doesn't mean died, that's why Life must goes on ;). You will play as knight, walk and jump from one platform to another platform to grab the cup in every level. It's not an linear game, here you need to die first if you want to achieve something. For example: You might suicide by jumping on spiky walls, but it's needed for helping you reach another platform safely. Another cool mechanic such as canon, freeze spray, etc make this game so impressive.
You can play it by downloading
here
, available for windows, mac, and linux or at
Steam
. The full version will come on April 17. If you looking for something interesting with fun mechanic logic, try this one for sure.